Product Review Skincare Dermaster Indonesia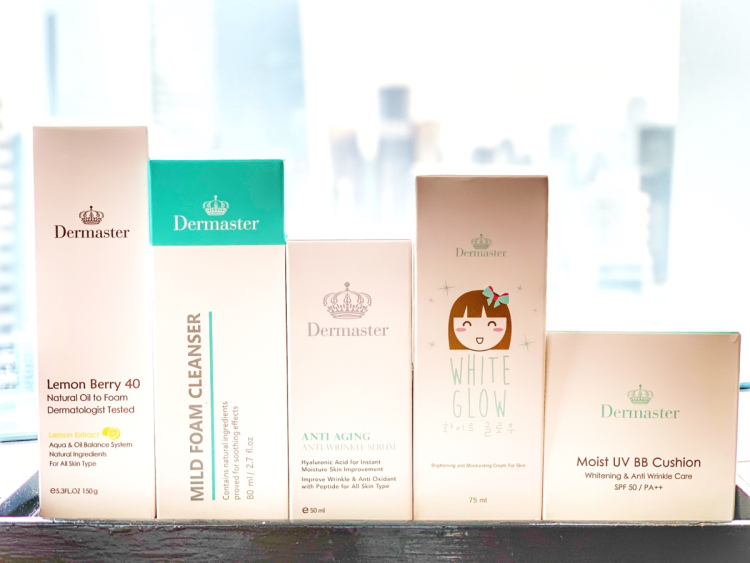 Usually if I hear the name Dermaster direct upload is a beauty clinic Korea? Yeees. Thats right. Because Dermaster Indonesia is a beauty clinic best Korean in Indonesia. Diverse beauty treatment done here, such as aptos, filler, peels, laser etc. But I don't want to review treatment, but Skincare products Dermaster original Made in Korea.
Natural Oil to Foam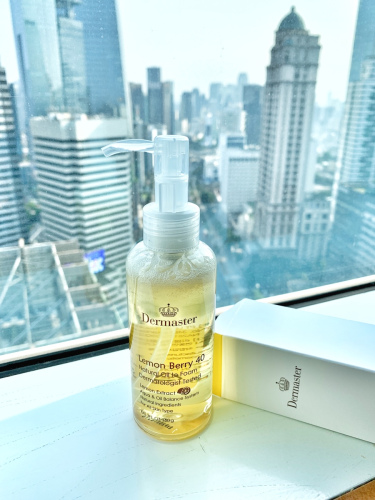 Natural Oil to Foam as Cleansing Oil
Cleansing is used on slots 1st Cleanser that serves to lift ALL of the products make-up/cosmetics on the face we wear for the day. Can you imagine how many layers of foundie, concealer, cushion and other cosmetic products we apply on the face in daily activities. Then it is important really to use the 1st Cleanser containing oil because a cleanser with the content of oil that its performance maximum in lifting all the dirt in the face.
The excess of the Cleansing Oil to Foam Dermaster this is a 'power' in cleaning the dirt in the face, the CHAMPION really! Why gw can say that? Because only with the Cleansing Oil this course I've could remove all eye makeup like eyeliner that is waterproof (even the used ablution no matter how many times the eyeliner still exist cin), mascara waterproof, foundie that claims its products are durable. Jadiii we don't need to wear make-up remover or micellar water first to remove make-up before getting into the stages of Double Cleansing. According to the gw is very important, in addition to saving snack skincare products, also easy to carry if traveling. Simply take 1 product , done!
More : https://silviajunaidi.wordpress.com/2019/10/16/review-produk-skincare-dermaster-indonesia/